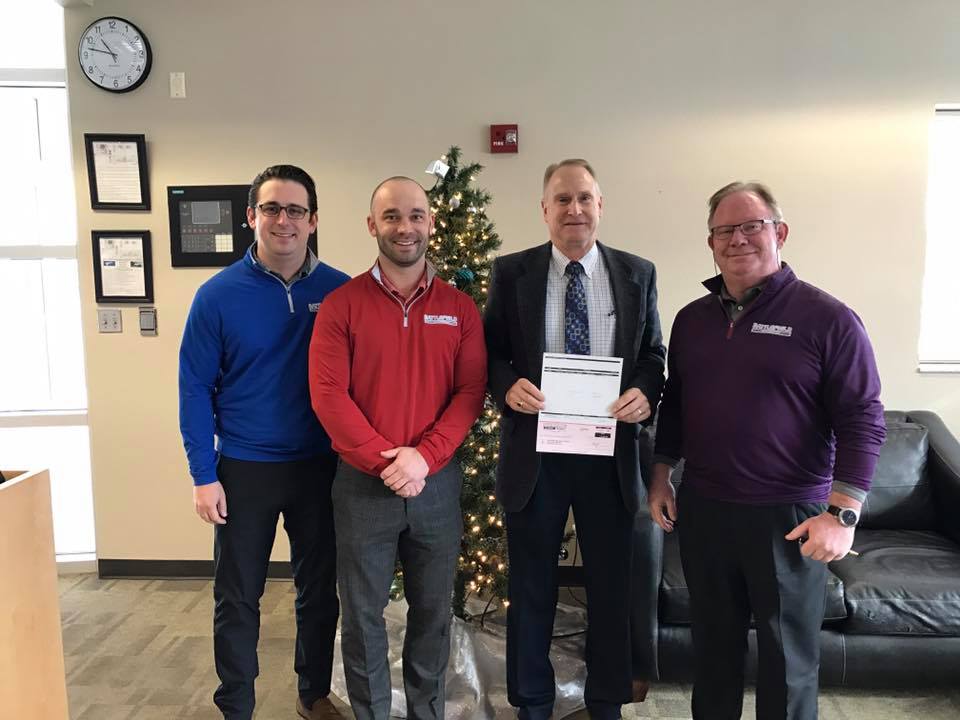 2017 Eastern View High School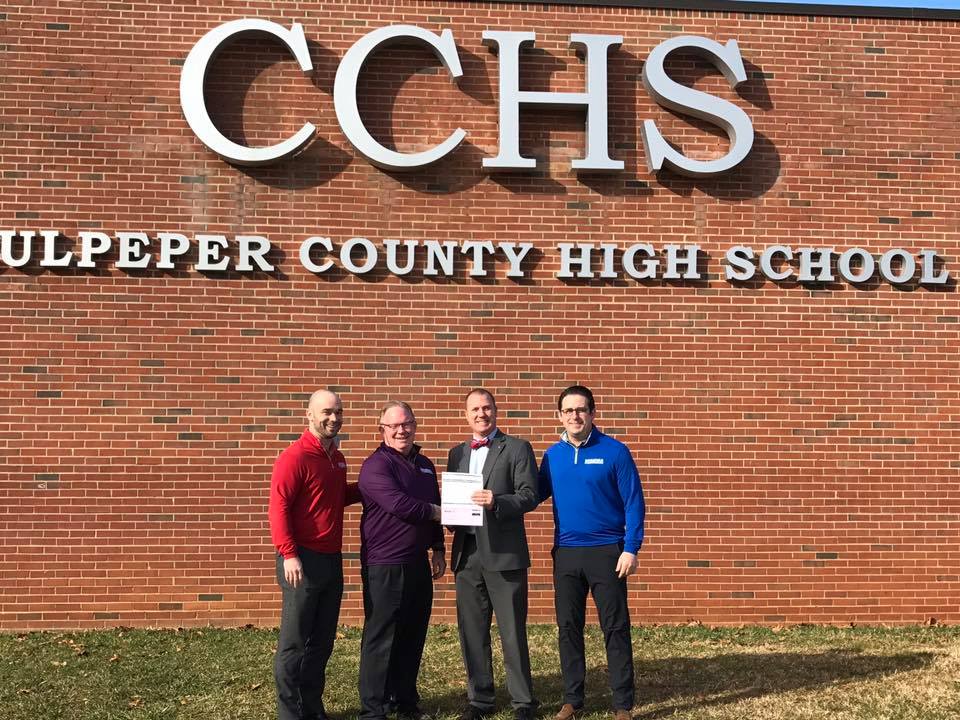 2017 Culpeper High School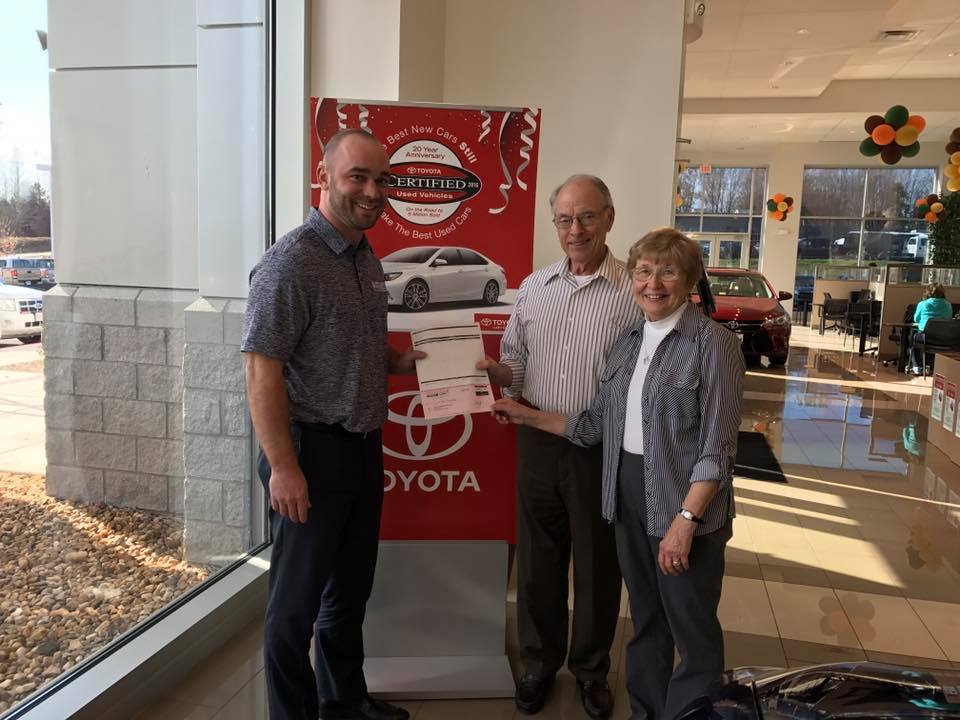 2016 - Culpeper Food Bank to assist with Thanksgiving Meals for the community
We enjoy nothing more than helping out in our community, and giving back! Here are a few examples of donations we have provided to different people and businesses!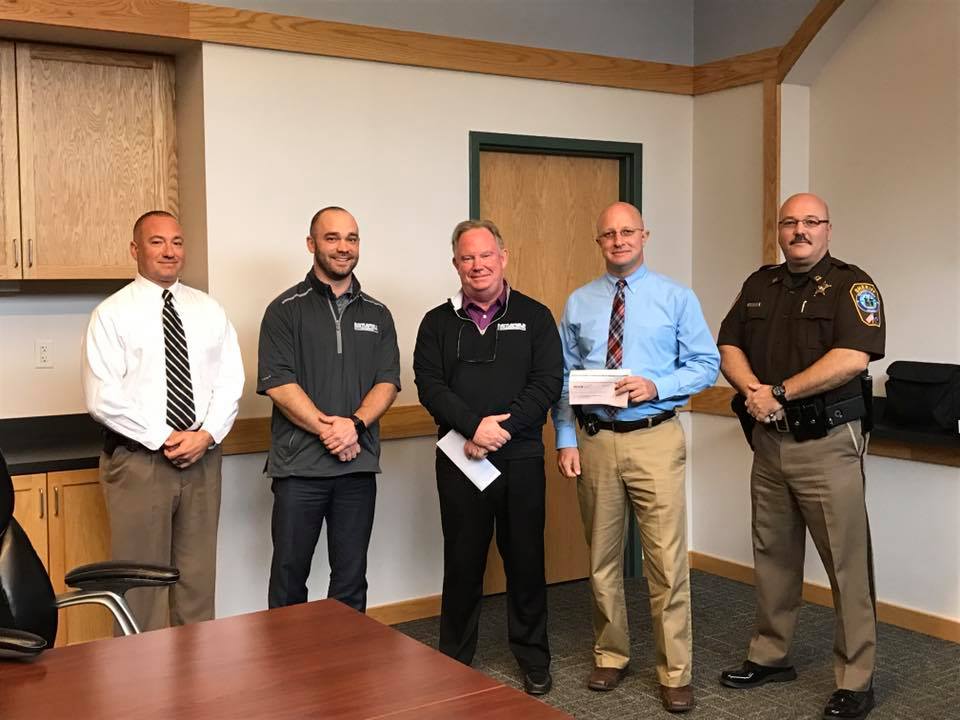 2016 - "Santa Cop Program"  through Culpeper County Sheriff Office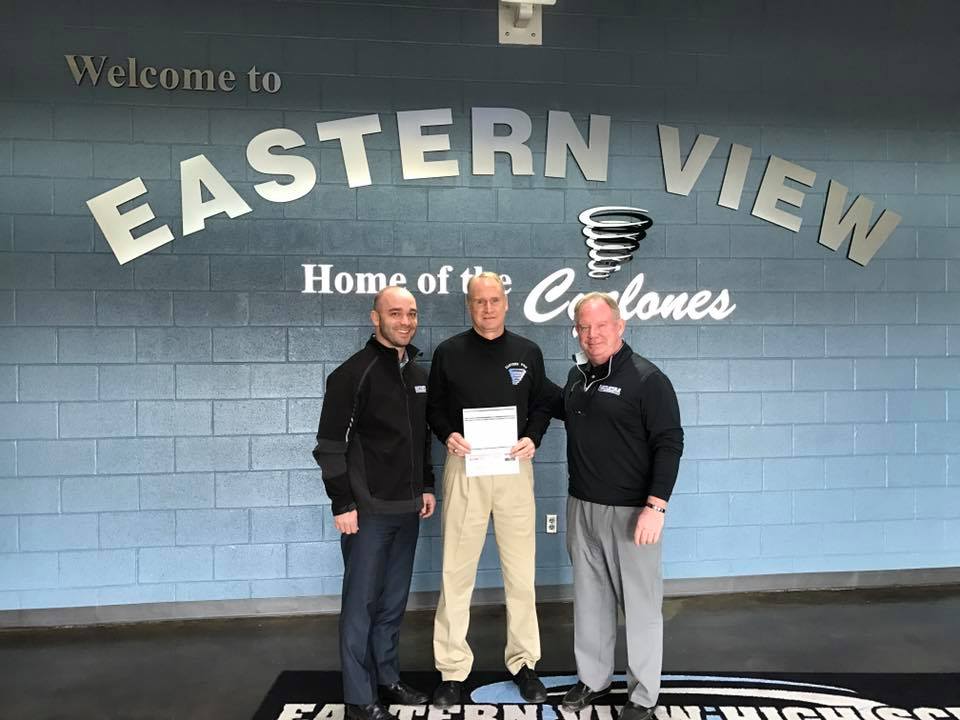 2016 - Eastern View High School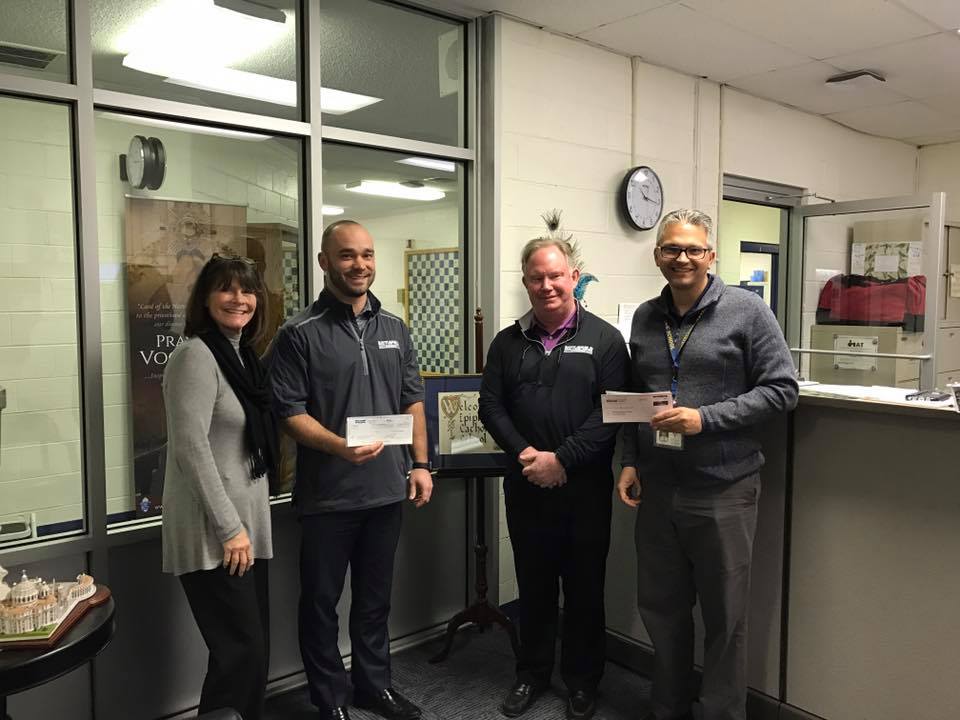 2016 - Epiphany Catholic School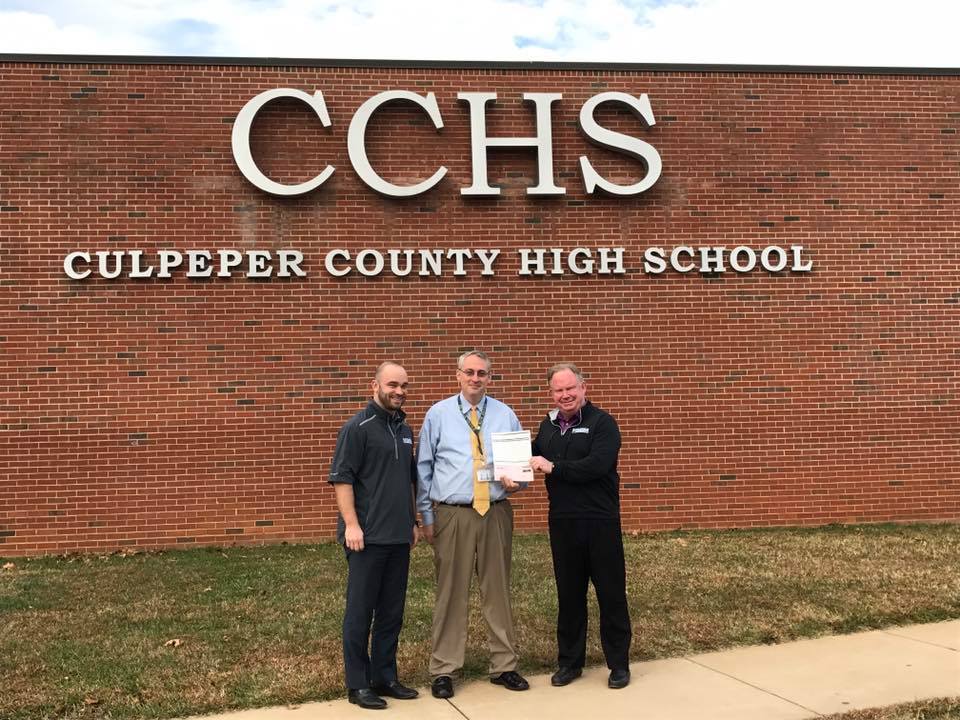 2016 - Culpeper County High School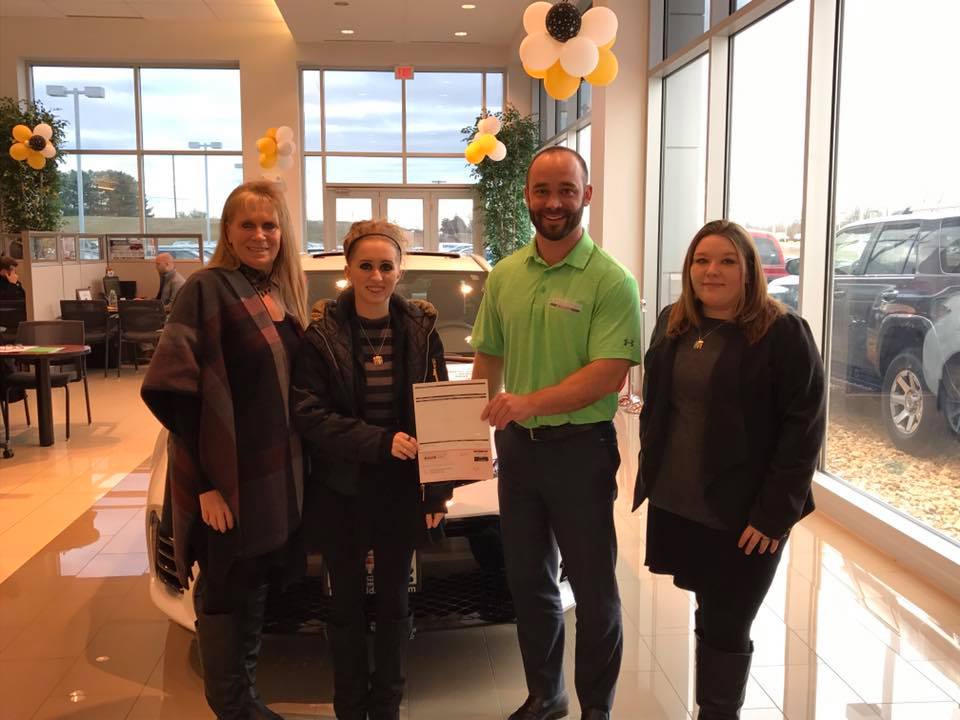 2016 Operation First Response to support local Wounded or Ill Veterans.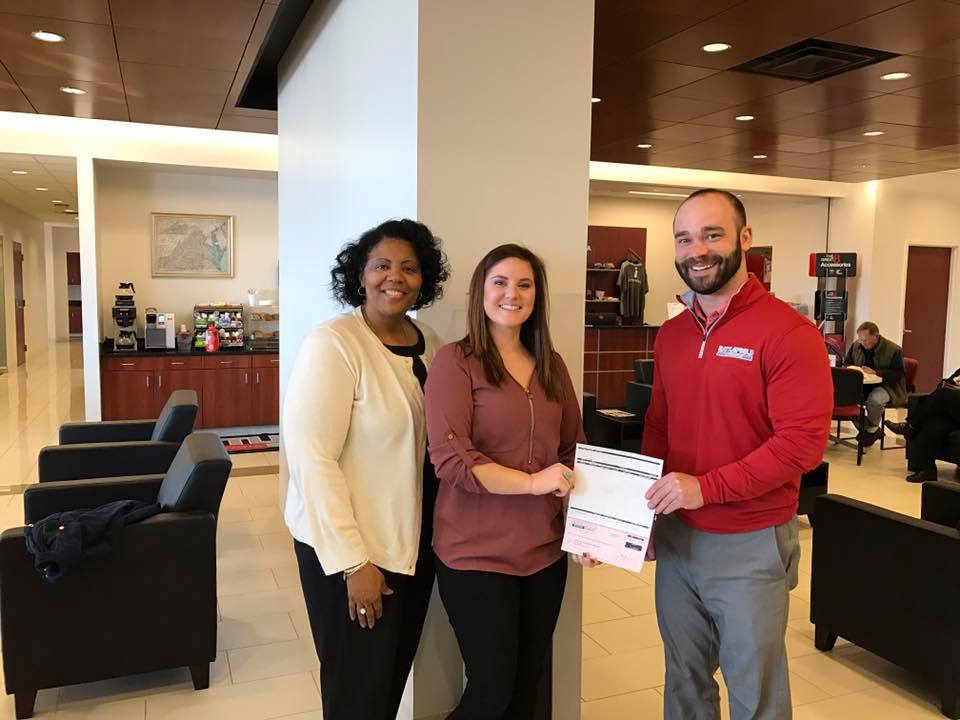 2016 - Culpeper SAFE House